Signage Site Survey + City Codes
Site surveys and city codes are an important part of the sign design process. They provide the necessary information and approvals to move your signage project forward.
Start a Project
Why is a site survey so important for signage?
A thorough site survey is crucial to the success of the project. It provides the necessary information to make recommendations and create design mock ups. There is a lot to think about, look at and measure.
What happens during a signage site survey?
Take building measurements
Color match walls
Measure the placement area
Photograph sight lines, close up and distant
Photograph building architecture and surrounding buildings
Walk the area looking for the best visibility vantage points
Look at traffic patterns
Map property lines, utilities and right of way locations
Measure and photograph existing landscaping
Confirm attachment options
Verify electricity is present for illuminated signs
Note and communicate any potential obstacles
Start a Consultation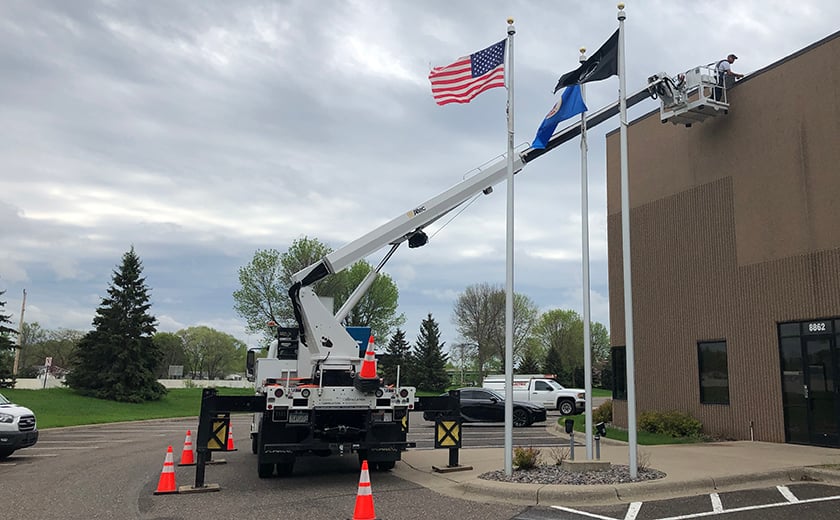 How is the information from a signage site survey used?
We take all the information gathered in a site survey and combine it with the information we gather from city code research, historical district requirements, if applicable, and landlord requirements to make recommendations for your project. We use it to calculate the size, number and type of signs your project can have. Part of our process includes confirming with the building owner or landlord the types of attachments allowed on their buildings. We can also provide Certified Professional Engineered drawings when required. All of the information gathered helps us maximize your brand's visibility.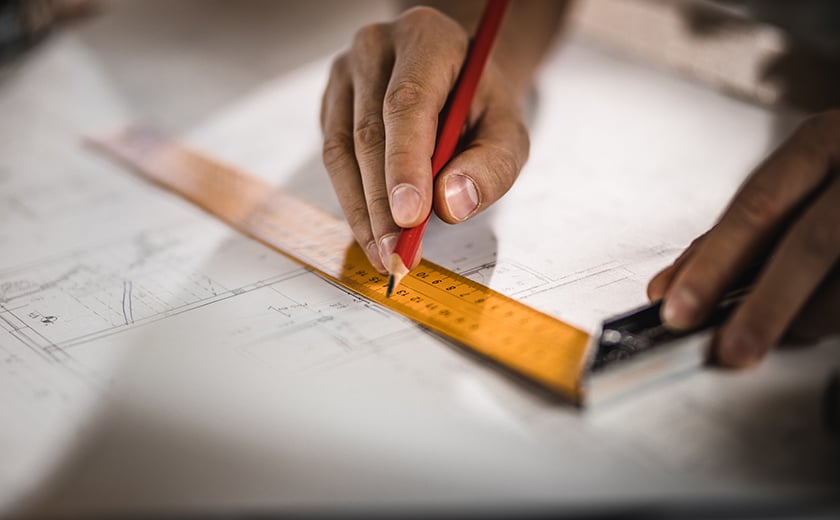 What are city codes and permitting?
Whether you are installing a new sign or updating an existing exterior sign, you will need a city permit. City codes, site surveys, engineering approval, variances can all be a part of the permitting process.
By issuing sign permits, cities ensure that you meet the standards of public safety, design aesthetics or heritage preservation requirements. And these rules and regulations differ from city to city. Failing to follow the rules and regulations may result in fines, delays or denial. Trying to figure out the rules, regulations and documents you need to submit for permitting can be an arduous, time consuming task, which is why we do it for you.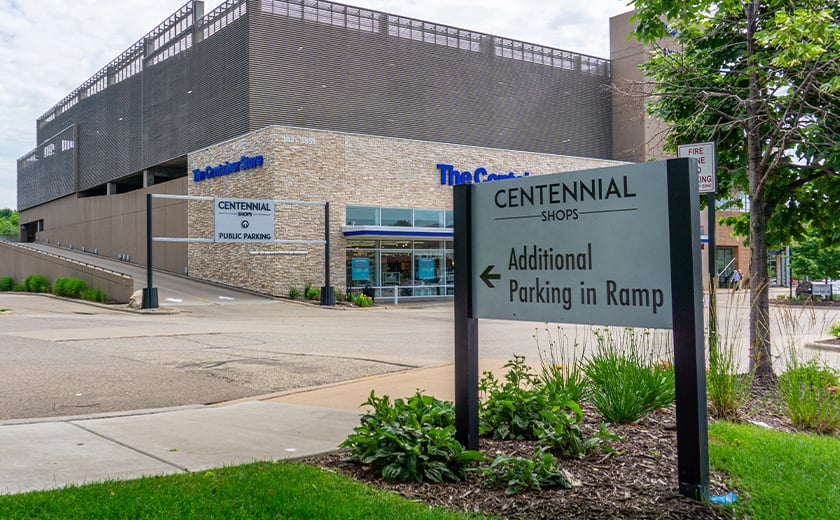 What do city codes cover?
City codes cover things like:
Types of signs allowed
Sign placement
Set back requirements and property line information
Size allotments
Materials and construction requirements
Installation, anchoring and inground installation requirements
Lighting and digital display requirements
Talk to an Expert
Dedicated staff for city code research
We have dedicated permitting professionals who research city rules and regulations. Our team has over 20 years of experience in permitting and the intricacies of city processes. We've built relationships with city planners, and start talking to them on the front end of a project so we know what is allowed. We fill out required forms and create sign drawings for city approval.
Types of documents that may be needed for submission:
Sign drawings, site survey and site plan with property lines and markers
County maps
Google aerial photo and other photos of the property
Elevation and structural drawings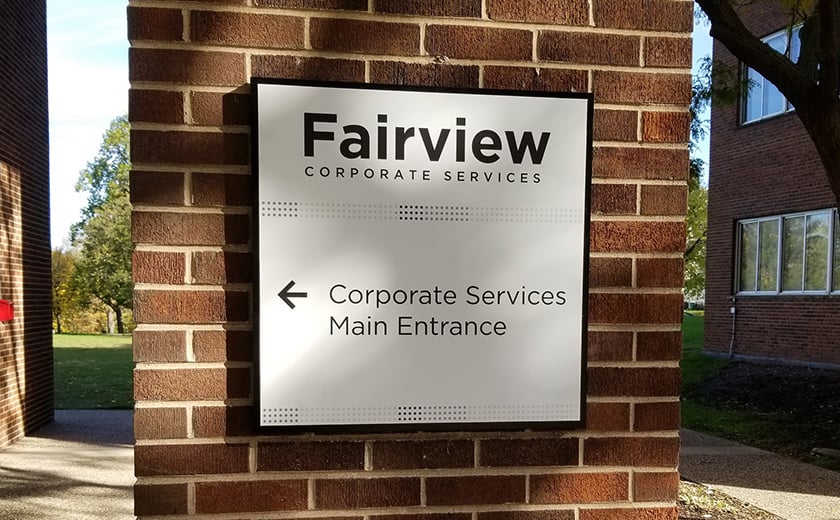 What's a conditional use permit and variance and when do you need one?
Sometimes the sign you want doesn't meet city code. It might be too high or it might be bigger than the allotted square footage. A conditional use permit is needed when a sign follows code, but isn't allowed in the zoning district. It is the step before a variance. A variance is needed when asking for an exception to city code.
Both require a city meeting for approval. We will attend any meetings needed on your behalf, to explain why a variance is needed and answer any questions the commission has.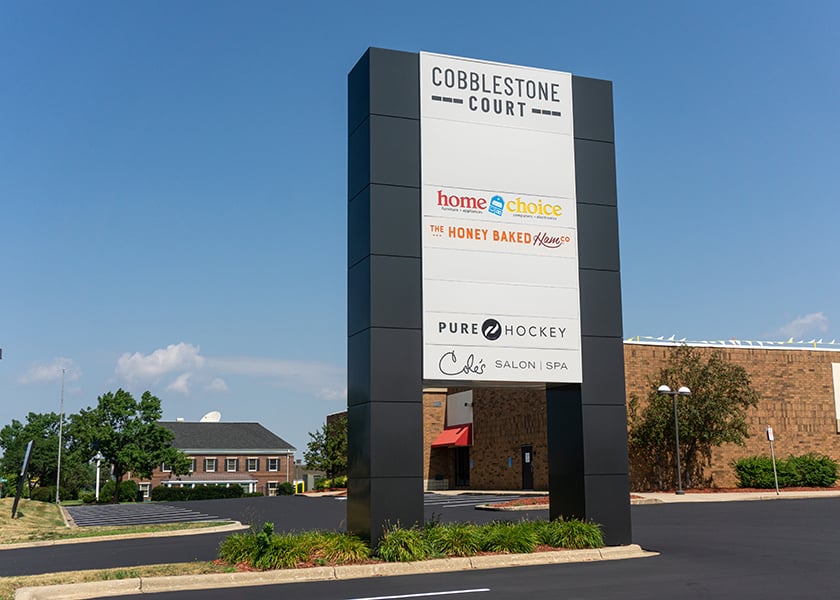 Let us handle it for you
The permitting process is complicated, arduous and time consuming. Let Spectrum Signs' 20 years of experience, relationships with city planners, and dedicated permitting professionals, handle the process for you so you can focus on more important aspects of your job.
Learn more about the permitting process and why you want to leave it to us to handle for you.
Read Permitting 101 Blog