Signage Project Management
Spectrum's project managers keep your custom signage project moving forward, all while providing superior communication and customer service.
Start a Project
Project management is the key to every successful sign project. Understanding project goals, estimating, ordering materials, and open communication are all parts of project management that keep projects running smoothly.
Our sign project managers handle:
Timelines
Estimating and budgeting
Working with marketing, facilities and operations teams
Purchasing materials and supplies
Coordinating logistics
Coordinating equipment needed
Constant communication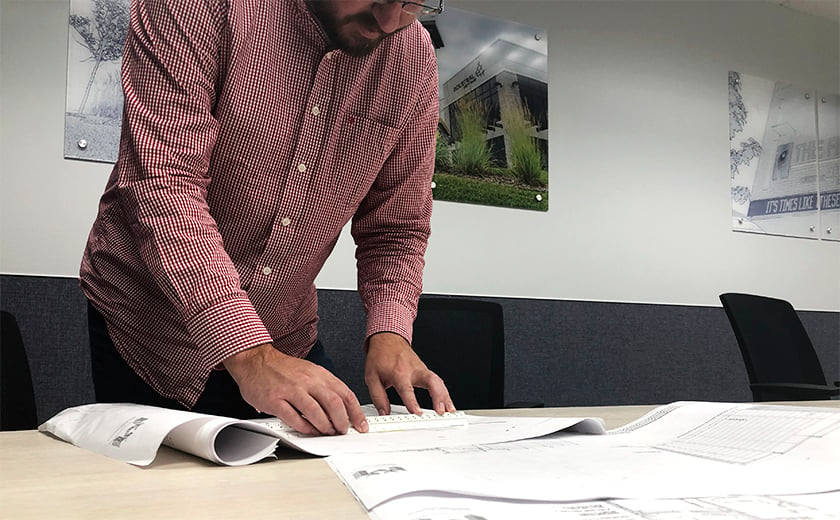 Project management keeps your sign on track.
We know how important it is to you to stay on schedule and on budget. Our project management team has years of experience in keeping projects on time, on budget and to exact specifications resulting in very satisfied customers.
We have experience managing very large multi-site, multi-city projects down to small projects at one site. Our experience includes local, national and international work. Your project manager will be a primary point of contact with Spectrum Sign Systems.


View Our Work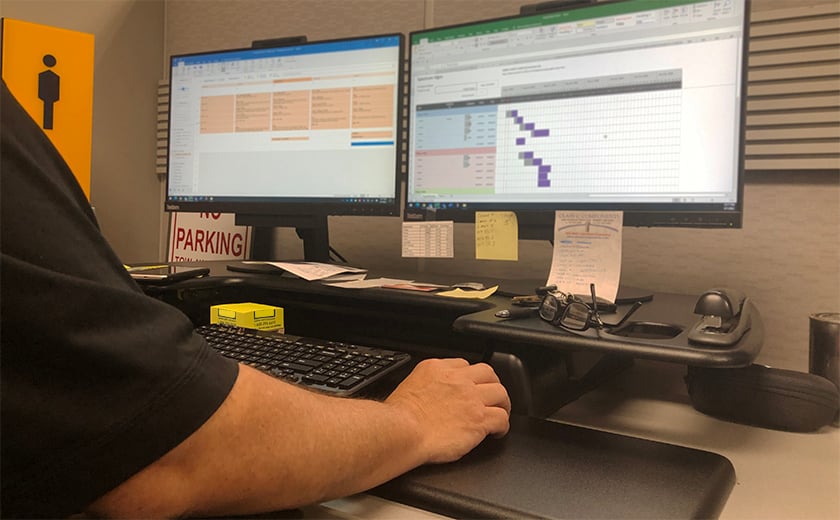 Detailed schedule keeps you up-to-date
Planning and communication is critical to the success of each project. We will create a detailed plan that includes all phases of the project including project goals, scope, surveying, permitting, design, fabrication and installation. We will communicate with your team so you know where we are at with each phase of a project.
Each project is unique. We anticipate and plan for all aspects of the project so your project is completed on time, on budget and to your satisfaction.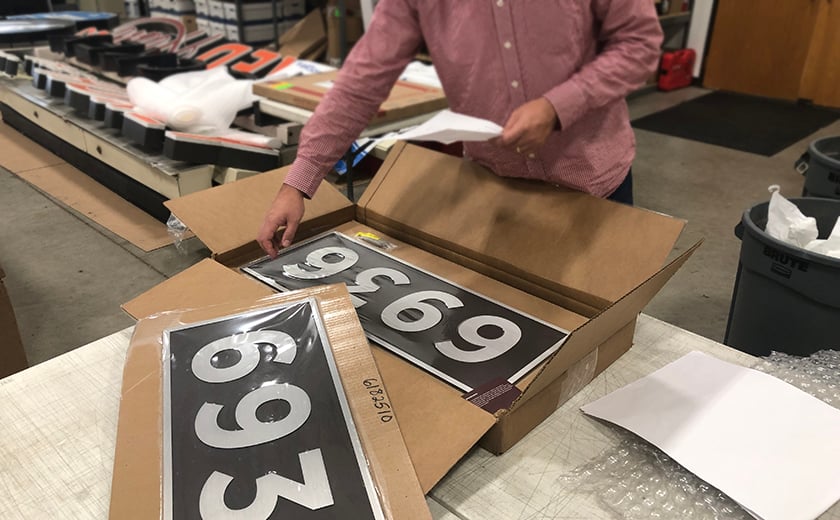 Examples of project management in action
Creating a detailed plan and schedule for each phase of the project
Conducting a sign inventory and creating a detailed plan including city code requirements for each location of a multi-location project
Facilitating building renovations, electrical work, repair work and painting
Managing other vendor partners
Meeting with the marketing and facilities teams onsite to do walkthroughs
Coordinating with developers and cities when we need to block off roads in order to get equipment or manpower to sites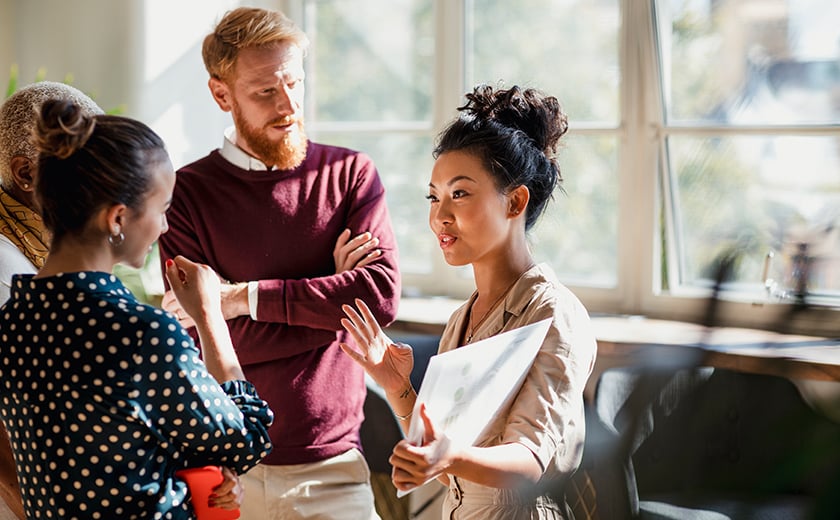 Ready to stand out from the competition?
We've worked on thousands of signs and can help bring your vision to life.
Talk To An Expert