LED Digital Display Signs
A digital display, sometimes called an electronic message center, is a dynamic advertising display that allows you to show high-resolution, high-contrast images and text to your customers.
Today's digital display can do much more than display time and temperature. Powered by the latest technology, LED digital displays offer rich colors and sharp details that produce exceptional high-resolution imagery for daytime and nighttime viewing.
Digital displays allow you to customize your message using various high-quality images, animation, colors, and fonts, and are one of the most cost-effective advertising options available today.
Start a Consultation

Benefits of a digital display sign
Benefits of digital displays include:
Creating custom messages at a moment's notice
Energy efficiency
Attention-grabbing visuals
High-quality imagery
24/7 advertising
A digital display's easy-to-use software allows you the flexibility to create custom messages as often as you like without having to replace sign parts manually. This saves you time and the cost of parts and labor to change out your signage.
View Our Work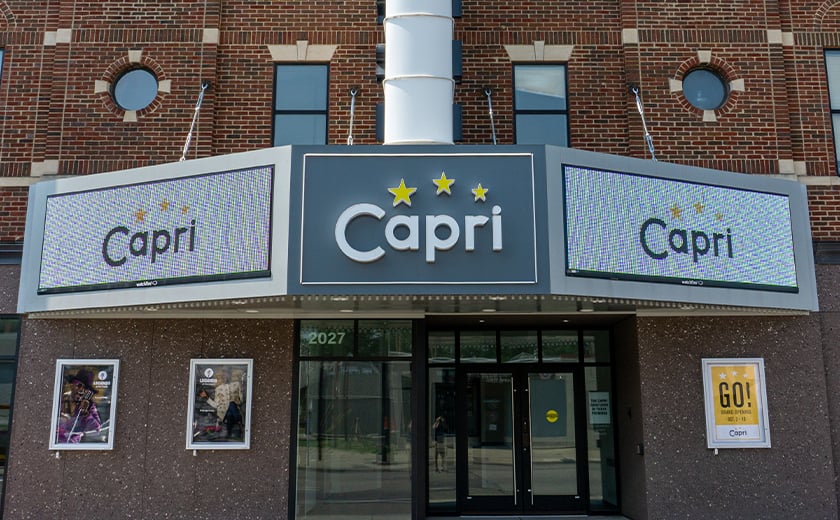 LED digital display uses
Entertainment venues
Hospital campuses
Restaurant menus
Gas prices or ads
Time and temperature
Product highlights
Community, church, or school messaging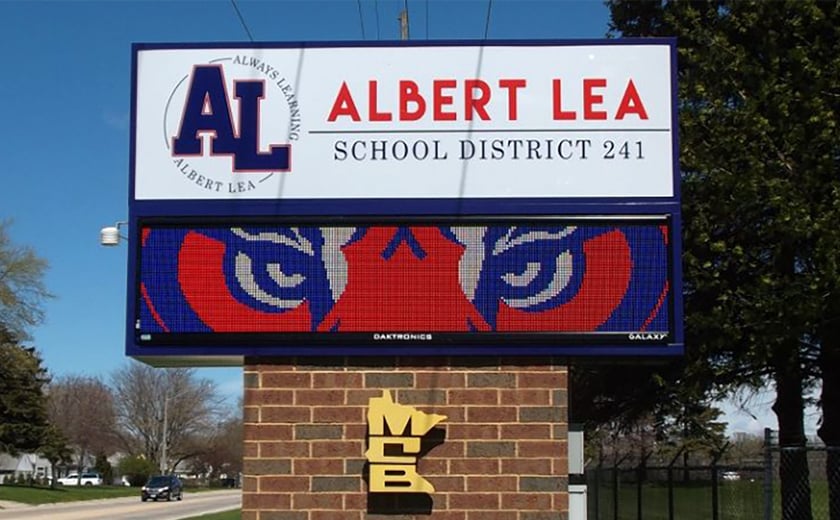 Digital displays are customizable
Digital displays are available in a wide range of sizes and colors and are made with durable materials designed to withstand the elements, including harsh sunlight.

Using bright, energy-saving LED lights, you'll get a sign that is energy efficient, reliable, and low maintenance.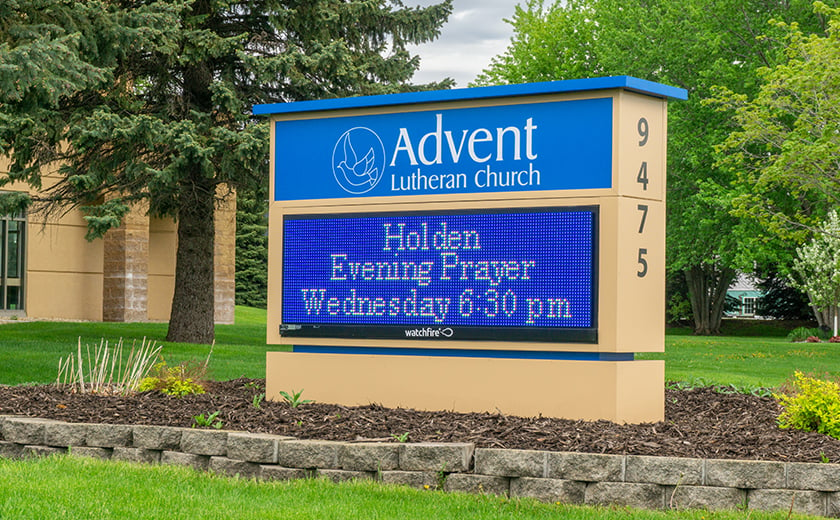 Testimonials
Fantastic sign company! I have had the pleasure and misfortune of working with numerous sign companies over the years. I can say with the utmost confidence that this is the BEST company I have ever worked with. They anticipated our needs, had great communication, timely responses, and were so easy to work with. Professional and quick. Can't say enough good things about Spectrum Signs: Rick, Jeff, and Mary are phenomenal!
-Renata Morgan, Century AC