Multi-Location Branding and Signage
If your organization has more than one location, it's crucial to have cohesive signage to maximize your business' brand.
Start a Project
Your brand is more than just a logo. It's how you're recognized and perceived by the public, which is especially important when you have multiple sites. Having consistent branding across all locations and sign types helps to elevate the customer experience when visiting one of your locations.
We take what may seem like an overwhelming task, and break it down into its simplest form. Each individual jobsite is treated as its own project. That's why for over 20 years, corporations have relied on us to help them with their major branding projects. We've worked in other states, and have even worked internationally.
Experience matters
We are no stranger to large scale brand updates having handled multi-year projects with 60+ locations. We'll leverage our years of experience to provide insight and advice on what will work and what won't. Every aspect of the branding project is accounted for including things like managing sub-contractors, handling city council meetings and install schedules that cause the least amount of disruption to your employees and customers.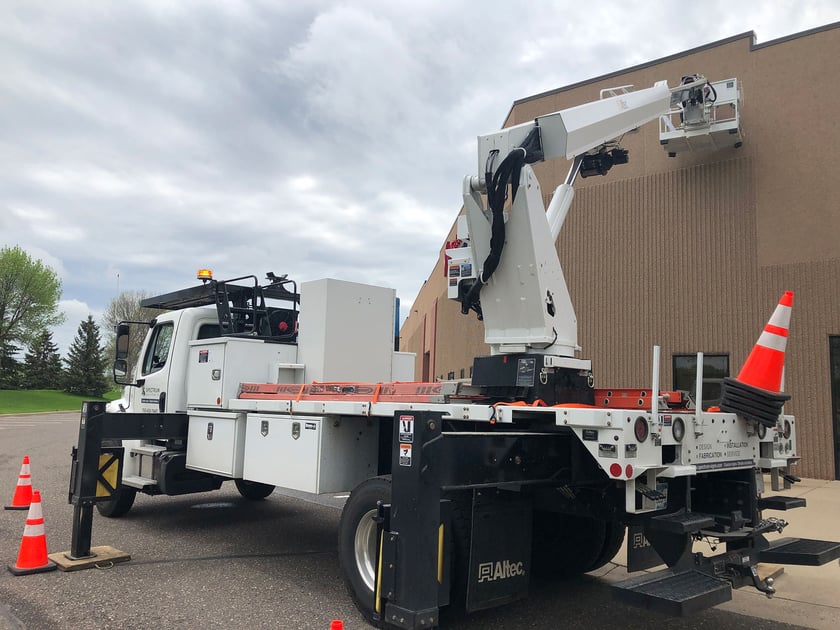 Understanding your signage goals
Every project starts with a conversation. By working with your team to understand the clear goals, expectations and branding guidelines, we can provide advice, guidance and leadership to make your project a success.
Start a Consultation
Maximizing your brand
A major rebrand is an opportunity to look at what has been done in the past and improve upon it. We'll visit each location and:
Take an inventory of all signage types and where located
Take measurements and photos
Conduct in-depth walk throughs with marketing and facility teams
Discuss problems or obstacles we may encounter
Check for site line, traffic pattern or landscaping changes
Map out utilities and right of way for new freestanding signs
With all of this information, we will create a detailed plan and begin work on designs.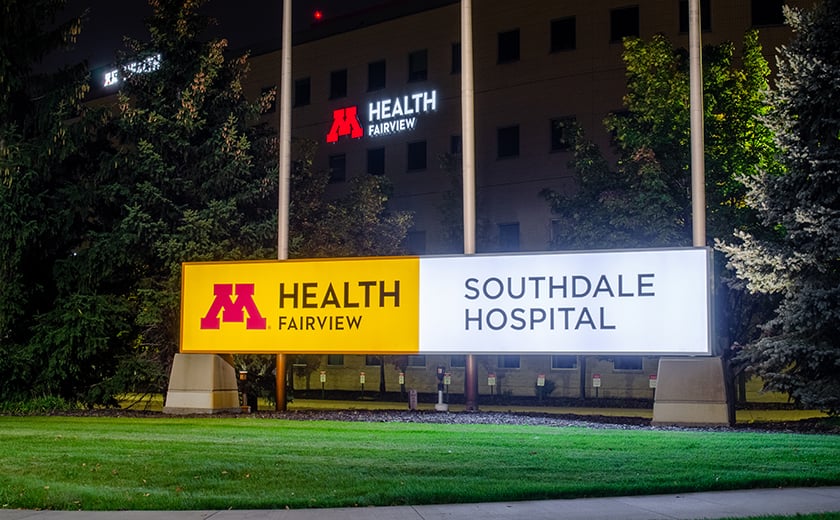 A sign partner you can trust
When you have a large scale project, you want a partner you can trust and who will handle every aspect of the job from start to finish. At Spectrum Sign Systems, we take ownership of the details as project leaders to ensure there is execution at every stage of the project. If we come across an obstacle, as we do in every big project, we come to you with solutions not problems. We have encountered obstacles at every stage of the project; our experience guides solutions that keep the project on-time and within budget.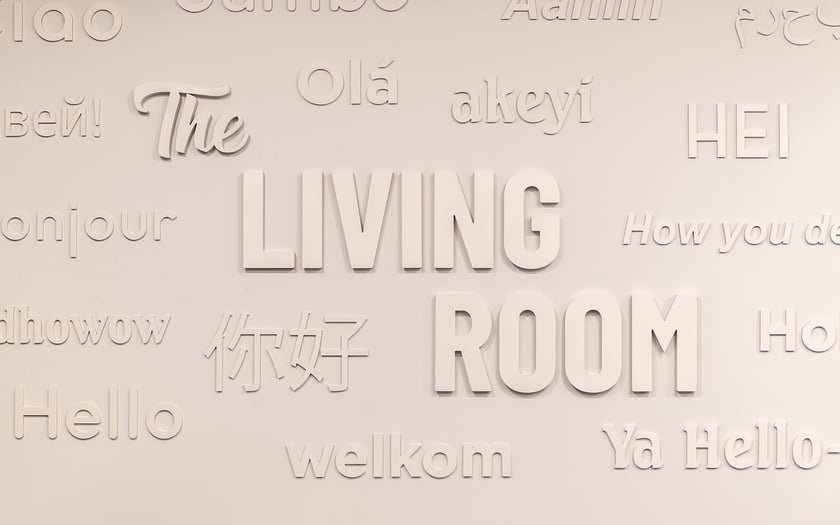 Lots of players
Big projects tend to have multiple supporting roles. We're experienced in working with marketing teams, facility teams, architects, general contractors, cities and landlords. We have experience leading and managing all of the trades involved in a project including masonry, building renovation, painting and patching, landscaping, and electrical work. We can take this off your plate so you can focus on other things.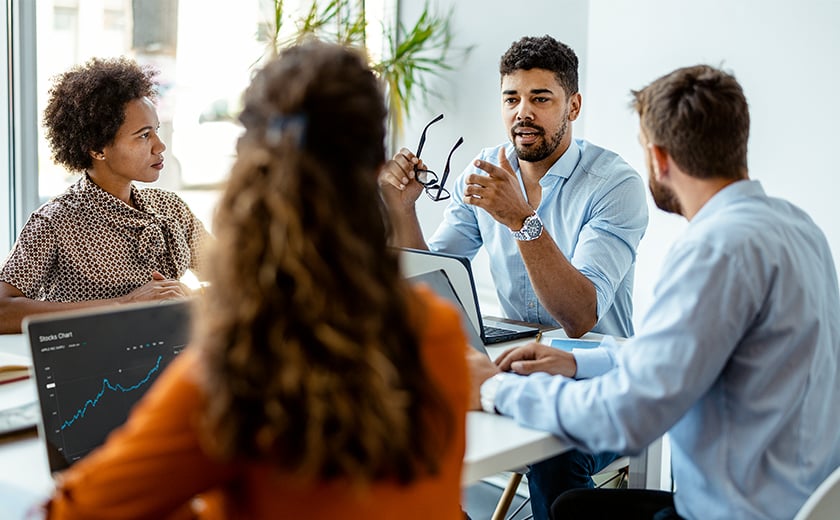 Project Management and communication are key
Project management and communication are critical to the success of a large scale project. We will create a master plan that includes all phases: goals, scope, surveying, permitting, design, fabrication and installation. We will be in constant communication with teammates, subcontractors and onsite contacts to make sure everyone understands the scope of work, where and when. Clear channels of communication allow you to provide timely updates to everyone involved including CEOs and admin teams.
Learn More About Project Management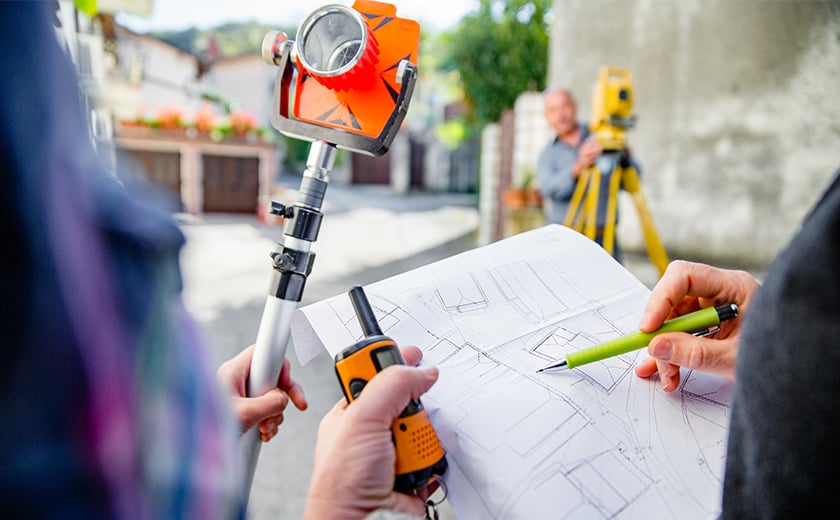 We'll take care of city code requirements
Understanding every city's code can be a complex, time-consuming job. We'll take care of it for you. Our dedicated permitting professionals have over 20 years of experience in permitting and the intricacies of city processes. We've built relationships with city planners, and start talking to them on the front end of a project so we know what is allowed. If conditional use permits or variances are needed, we will represent you at city council meetings.
Learn More About City Codes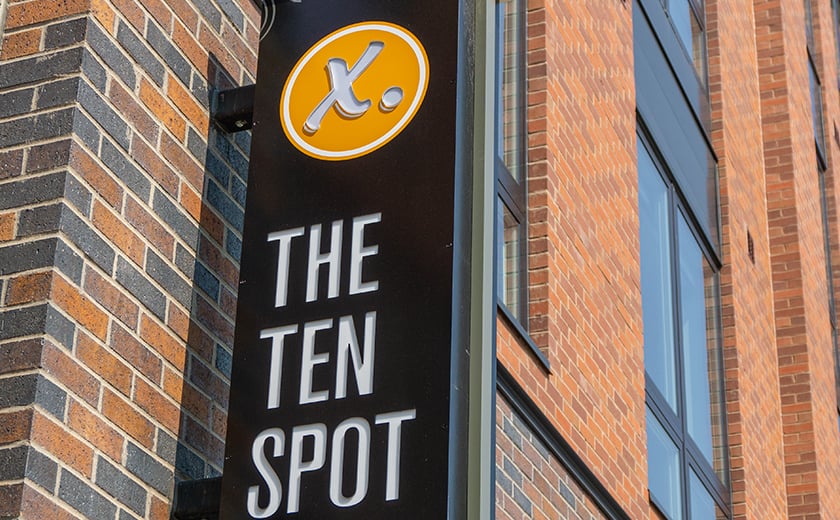 Full-service signage solution
Big projects are stressful. You can rely on Spectrum Signs' years of experience in completing successful large scale projects. We've seen a lot and are prepared to make your project a success. We'll take things off your plate so that you can focus on other aspects of your job that your boss, your company and your C level team expects of you. It's a full package deal. Your project will be a big success, on time and on budget.