Pylon Signs
Pylon signs often create the first impression of your business. Towering above the rest, pylon signs are designed to be seen from long distances and at higher speeds of travel. A well-designed, well-placed pylon sign landmarks your business, promotes your brand, and complements its surroundings.
Start a Consultation

What is a pylon sign?
Pylon signs, also known as pole or freestanding signs, are tall signs secured with footings below ground level. Pylon signs typically start at 20–25 feet in the air.
Usually found along interstates or high traffic areas, they grab drivers' attention and help them locate your business.
Pylon signs can be single or double-sided and feature one or multiple businesses. They can also feature an LED electronic message display, allowing you to promote products or share important information.
View Our Work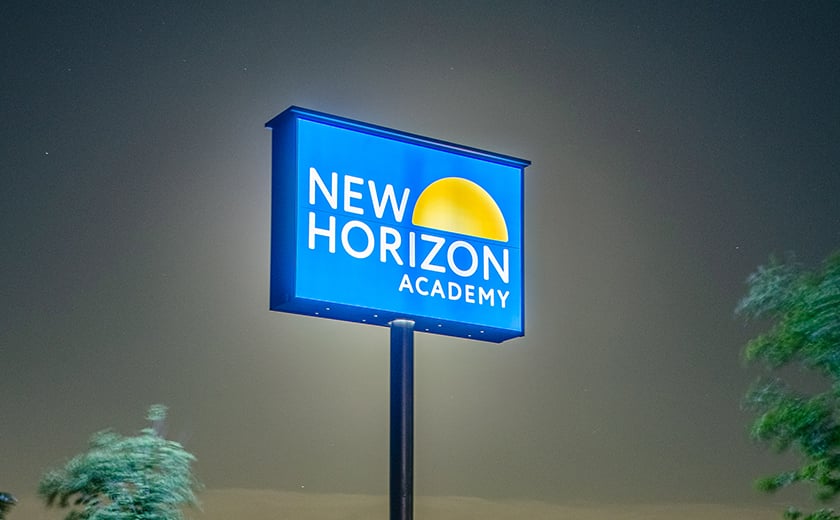 Get custom pylon signs for your business
We will meet with you to understand your goals and discuss options for customizing your pylon sign.
Customize your sign with:
Architectural elements that can take your sign from ordinary to something special
A pole covering that adds dimension. Covers can be designed to almost any shape for a one-of-a-kind look that complements the sign's surroundings.
Premium materials including stone, brick, block, metal, and stucco
A wide range of colors
Lighting options (link)
LED digital displays,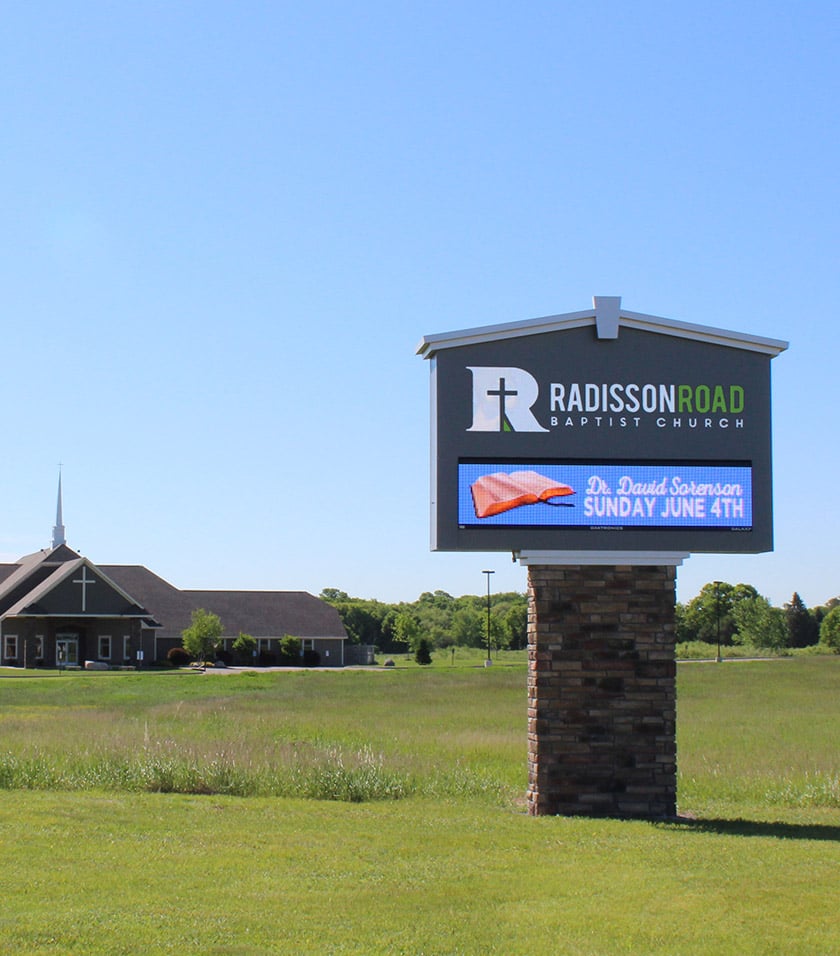 Pylon signs are perfect for multi-tenant listings
Pylon signs make a great option when you have multiple tenants, as they allow you to showcase each individual tenant's brand, colors, and font.
Types of pylon sign mounts
Depending on your business needs, zoning, and city ordinances, your custom pylon sign can be mounted in a few different ways.
Single pole: A cabinet sign with a single pole. Ideal for higher applications of 25–40 feet tall
Twin pole: A cabinet sign with two poles on either side. Twin poles present a more polished look.
Have additional signage needs?
Talk to an Expert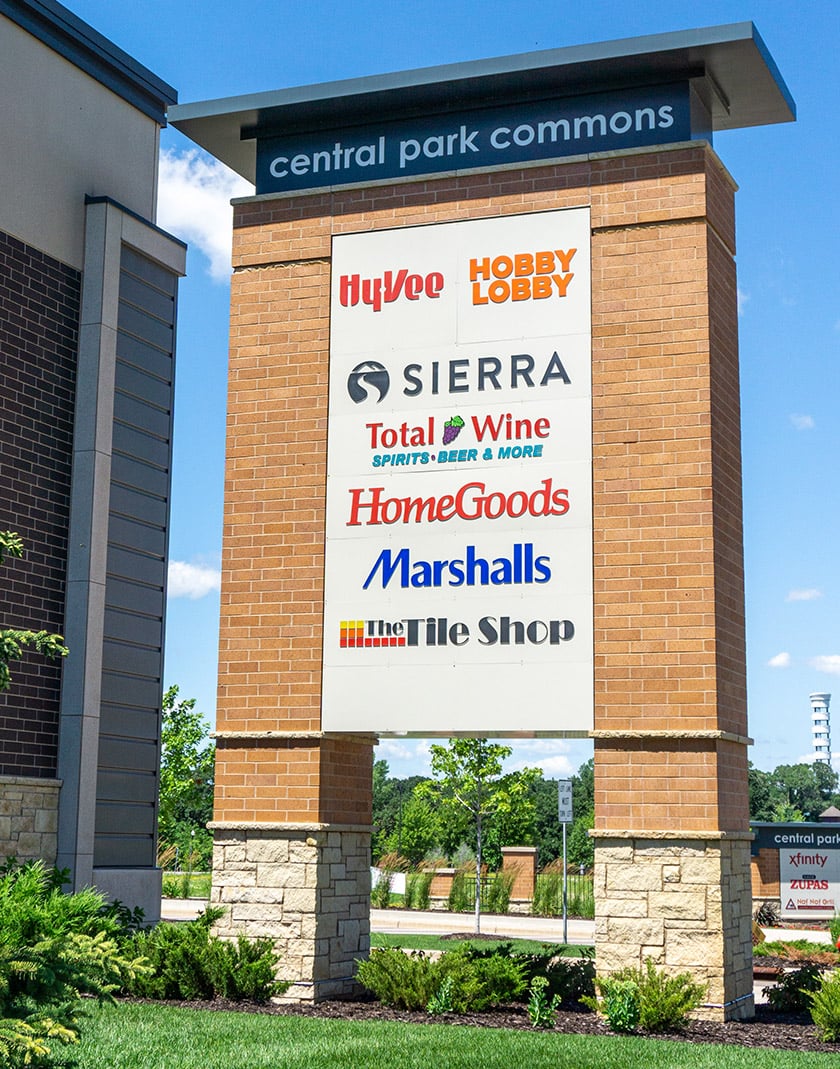 Signs that withstand the weather
Pylon signs are built with durable materials and designed to withstand the elements. They are made with an internal angle iron frame and engineered to withstand strong winds.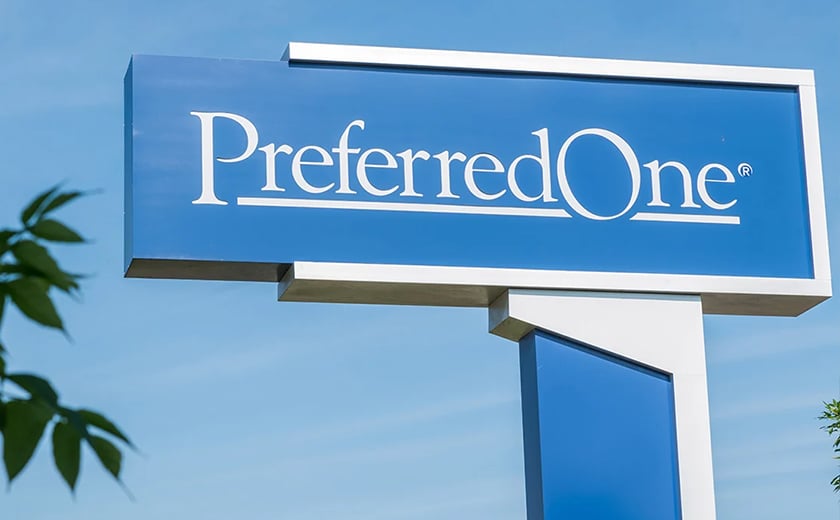 Pylon sign consulting services
Let us bring our years of experience to your project. We'll conduct a site survey to:
Review utilities, setbacks, and other city code requirements
Identify optimal sign placement
Look at building aesthetics so that you sign complements its surroundings
We will work with you to determine the best options that fit your needs and combine with our premium materials to bring your vision to light.
Start a Consultation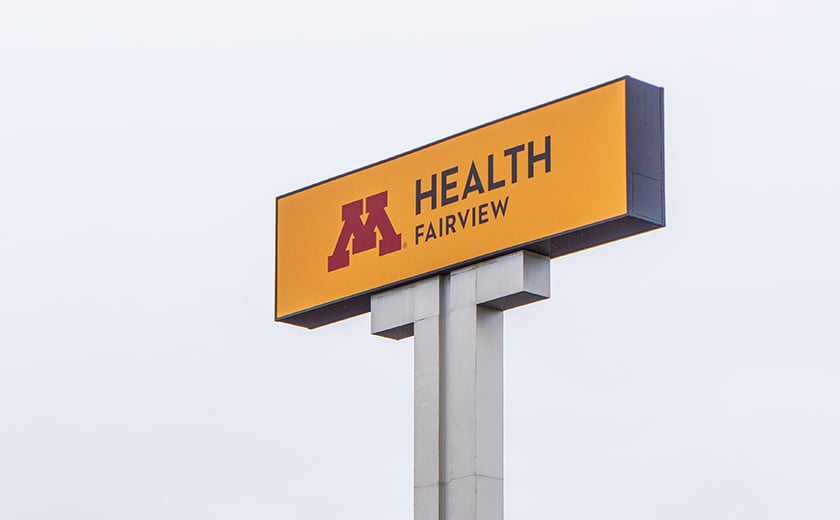 Testimonials
Spectrum Signs has supported several of my clients project needs. They are informed, creative, budget conscious and most recently worked some incredible magic to solve for supply chain issues!
-Jessica LeGare, Restoration Systems