ADA + Code Signs
ADA Sign Requirements
The American Disability Act (ADA) was enacted to help and protect people with disabilities. The ADA has a set of standards that businesses must follow. If a business is not compliant with these laws, lawsuits and fines can occur.
ADA signage requirements help your customers navigate your parking lots and buildings.
ADA requirements can be complex. It's important that you understand the requirements and how to install and place ADA compliant signs at your business.
Start a Consultation

Types of ADA compliant signs
Handicap parking and van accessible signs
Room identification signs - Examples: Restroom, Office, Conference Room
Directional signs with pictograms or icons – Examples: International symbols for Telephone, Hotel, Restroom, Parking
Informational signs – Examples: Employees Only, Authorized Personnel
Other areas where ADA signs are required:
Stairwells and emergency exit areas
Floor levels of buildings with more than three floors
Elevators and in case of fire signs
Parking and passenger loading areas
Learn More About ADA Signage Requirements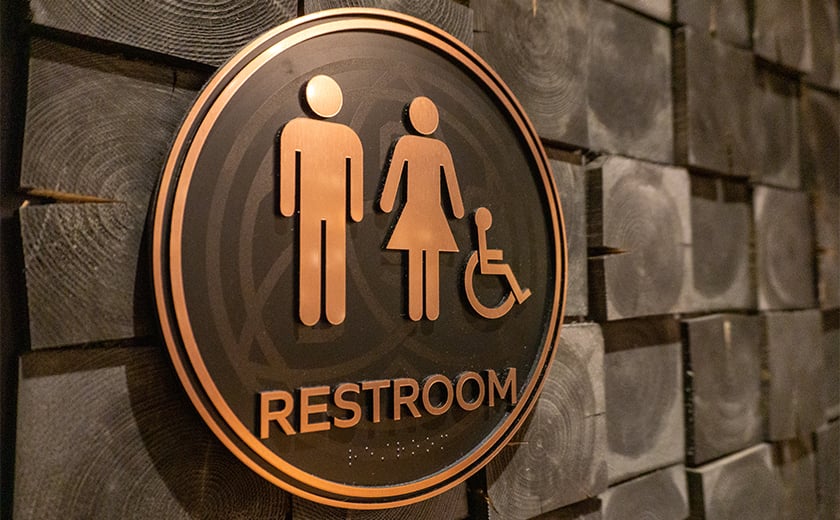 ADA signs can be fun
Just because signs are ADA compliant doesn't mean they can't be fun and creative. Let our design team help you create ADA signage that matches the creative look and feel of your other signs.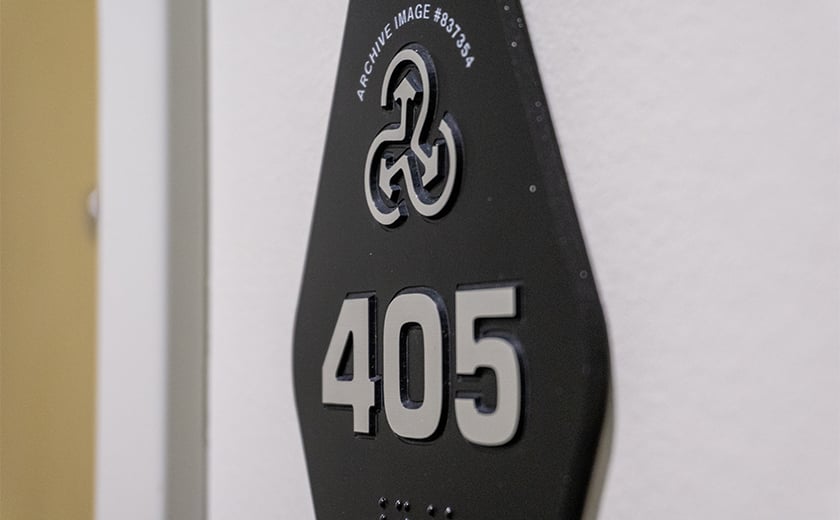 ADA Sign Consulting Services
Spectrum Signs has an experienced consultation and survey team that can assist you in determining your ADA requirements. Our team stays on top of the latest requirements and has years of experience in meeting ADA requirements.
If you have an inspection coming up, need new signs or are unsure if the signs you have are compliant, give Spectrum a call today for a consultation to bring your property up to code with ADA compliant signage.
Talk To An Expert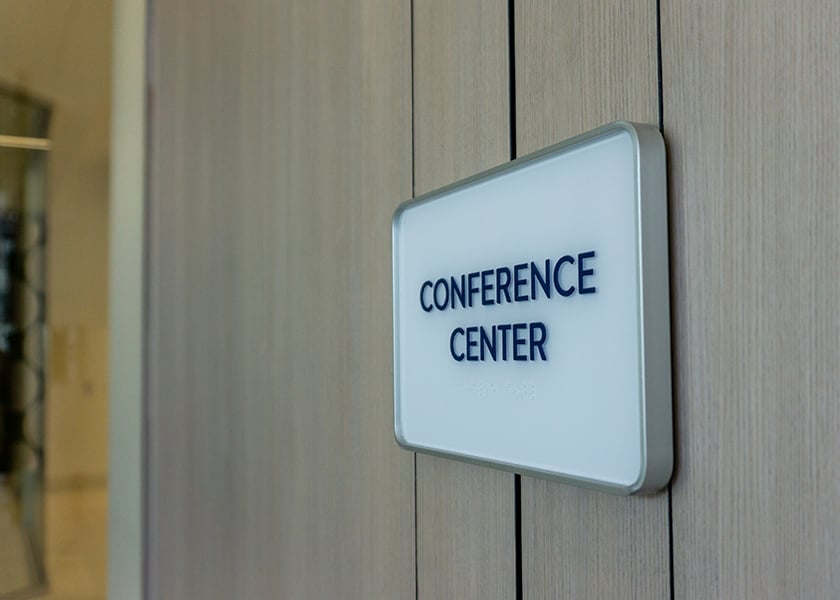 Compliance or Regulatory Sign Requirements
Regulatory signs are required at various places around a building or facility.
Examples of compliance or regulatory signs:
Clearance heights for parking ramps
No smoking signs
Handicapped parking and tow-away signs
Construction safety signs
HIPAA and patient rights information in healthcare facilities
Address numbers and numbering or labeling exterior doors
Bans Guns signs for building entrances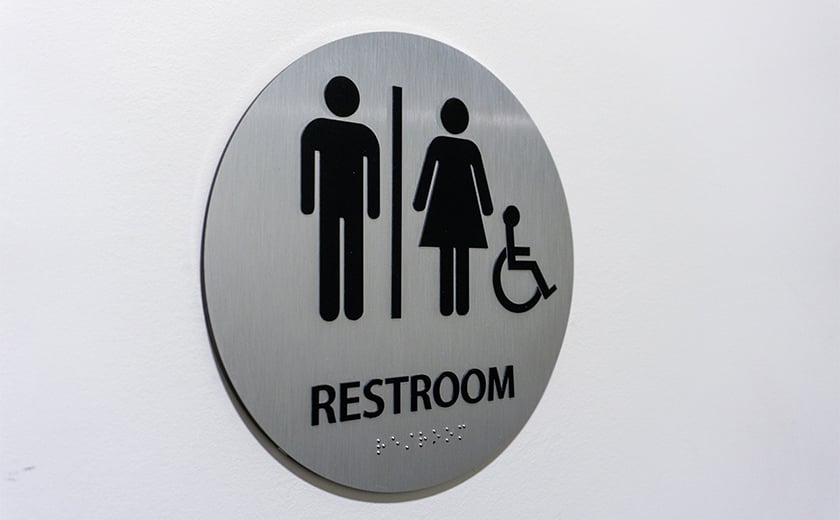 Testimonials
I've worked with Spectrum Sign Systems multiple times over the years and will continue to use them in the future for my signage needs. I have always been impressed with their honesty, integrity, and thoroughness on projects. They do an excellent job of setting expectations and communicating throughout the project. Experience matters, and Spectrum has many years of success behind them which is evident in working with them leading to a great end-result. I would highly recommend!
-John Grabow, AIM Electronics