Entertainment + Hospitality Signage
As an entertainment or hospitality venue, you need to wow your customers to keep them coming back. We'll take your creative vision, and add our industry experience to create signage that amazes your customers and keeps them wanting more.
For over 20 years, we've been working with entertainment venues, restaurants, casinos and hotels on successful projects. These projects move at a very rapid pace with a high level of expectation. We thrive under these conditions.
We've partnered with some of the nation's most talented people in hospitality and entertainment who take creativity to a whole new level. If you can dream it, we can create it.
Start a Consultation

Unique hospitality and entertainment signage needs
We're well aware of the unique needs of hospitality and entertainment businesses when selecting custom signage, including:
Interior and exterior signs including feature walls, that wow your customers and bring your designer's vision to life
Branded signs with high visibility, which attract customers
Wall mounted or canopy signage, that landmark properties
LED digital displays that share messages and upcoming events
ADA and building code signage, so you can get your certificate of occupancy
Coordination and communication with developers, general contractors, investors, architects and designers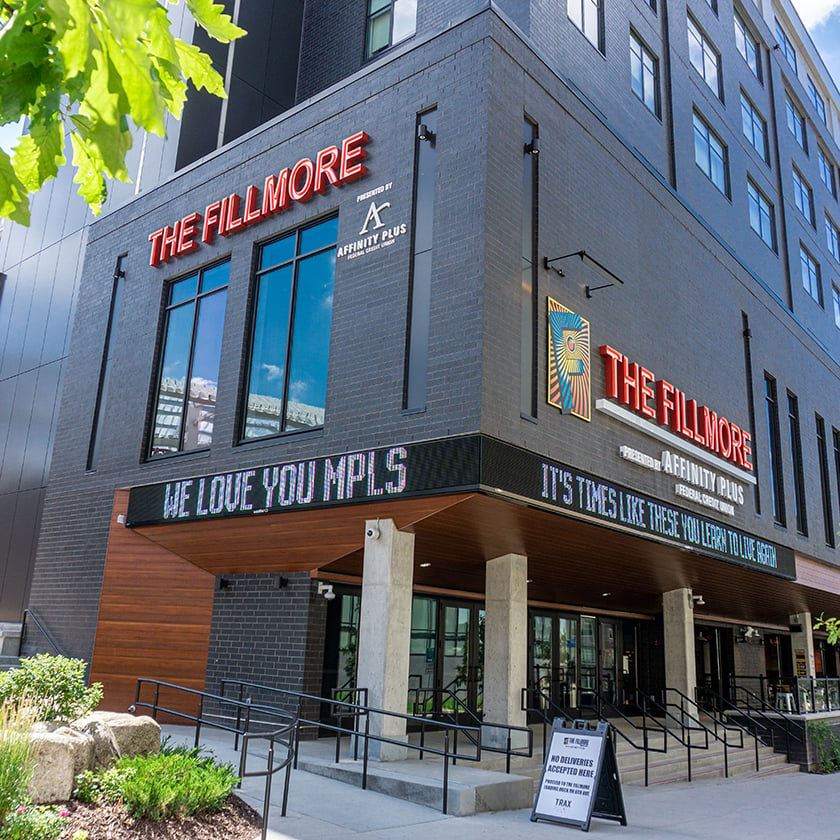 Get custom signage for your buildings
We do all of the legwork, from scoping sign placement to researching city codes and meeting with city planners. When you work with us, we break down the sign customization process into five easy steps so that you can stay focused on entertaining your customers.
We start by working with your team to understand the goals of your project and your branding guidelines.
We conduct a thorough site survey looking for optimal sign placement to give you the best visibility both inside and out.
Our talented team of designers will discuss options with your creative and marketing teams to select signage that will create premium aesthetics and meet their visions.
Our project management team keeps everything moving smoothly.
Our fabrication team handcrafts your signs and our installation team makes it all come together.
At the end of the project, our signs create the wow you are looking for to attract customers and create a fun, entertaining environment.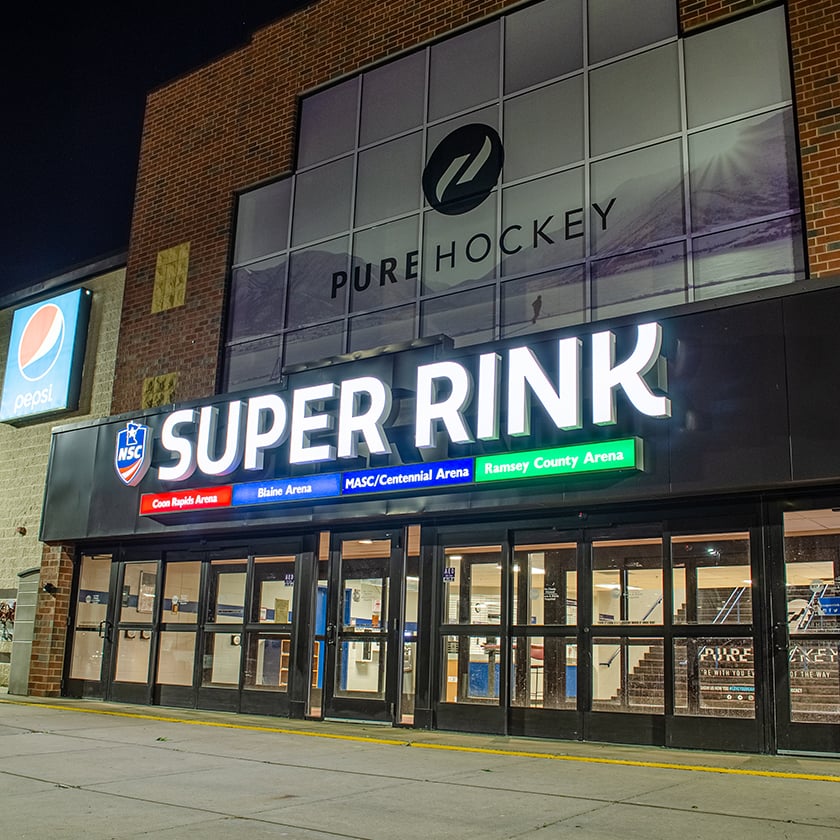 Type of signs for hospitality and entertainment
Hospitality and entertainment venues need a complete custom sign package including:
Free-standing monument/pylon signs
Wall mounted/on-building signage
LED illuminated signs
Canopy signs
Cabinet + projecting signs
Interior branding
Room identification
ADA signage
Parking signage and ramps
Explore Custom Signs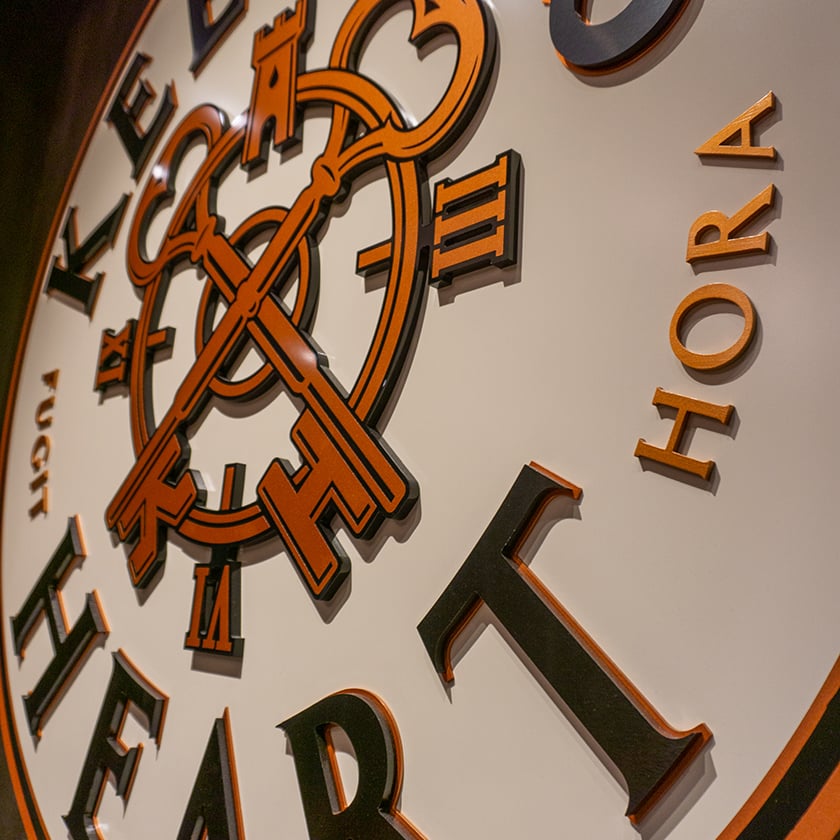 Testimonials
We have been working with Spectrum Signs for seven years. I asked around before hiring them and Rick Ferraro's name kept coming up over and over. During our rebranding, they helped come up with designs that highlighted our new look and helped solve color issues and poor lighting from our previous signage. They did an amazing job and I appreciate their attention to detail and making sure that all regulations and permitting were taken care of. I continue to use them to this day and would, without a doubt, recommend them and have.
-Julie Nikolai Sullivan, Director of Marketing Northfield Hospital & Clinics