Custom signage from
start to finish.
All you need is a vision — we'll take care of the rest.
View Our Work
Looking to increase your brand's visibility or improve how people navigate your building? We cover every step of sign creation, starting with a consultation and ending with the installation of your vision.
Sign Consultation + Design
We start every project with a conversation. Together, we'll discuss how we can use your brand guidelines and colors to create a sign that builds visibility and awareness. Our in-house design experts will create concepts that accomplish your goals, giving you a clear picture of what your sign will look like at every location.
Learn More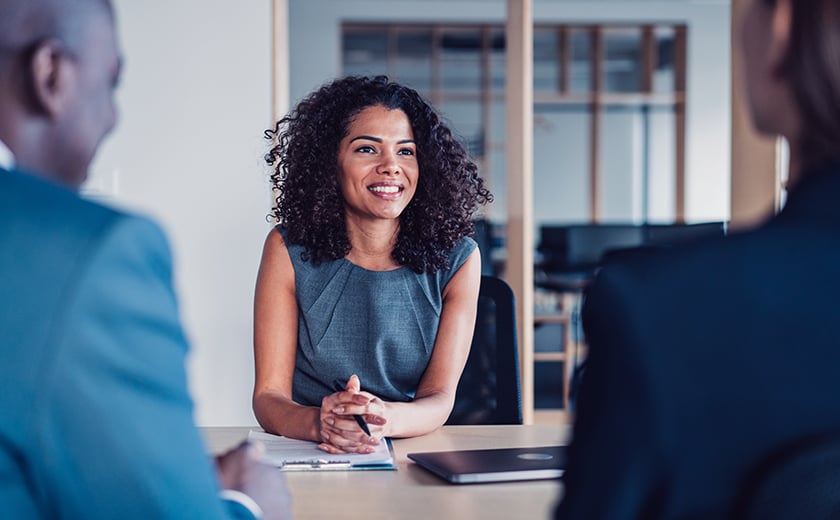 Signage Site Survey + Codes
We know our stuff. Once we've discussed your goals, we'll do an on-site survey to identify the best location for your sign to maximize visibility. We'll also review structural components, confirm city codes, and secure any necessary permits or variances.
Learn More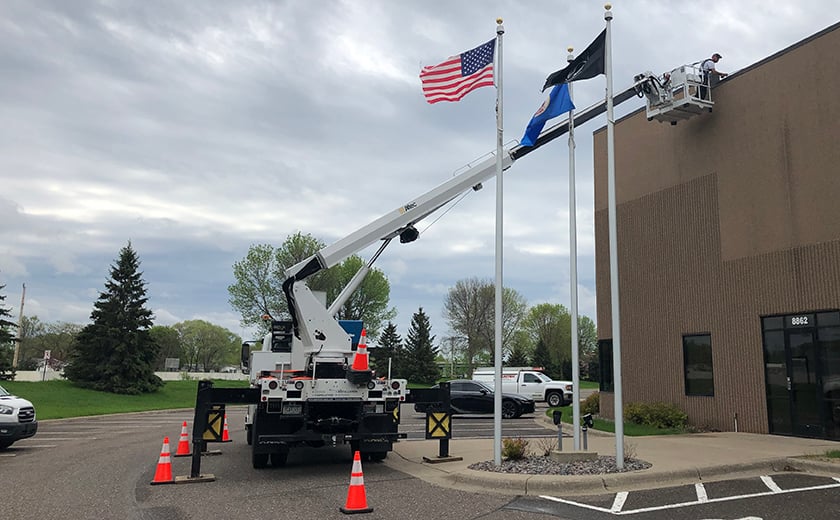 Signage Project Management
Communication is the key to successful projects. Our project management team will manage every aspect of the project - keeping track of city code information, branding guidelines, site survey information and installation coordination - and keep you updated every step of the way so your project finishes on time and within budget.
Learn More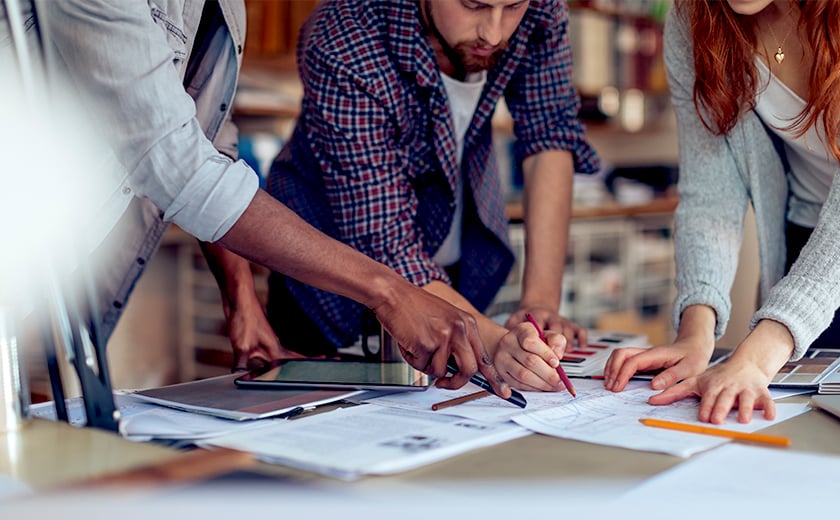 Sign Fabrication
Our signs are built to last and make an impression. That's why we pair high-quality materials with custom made, hand-crafted fabrication. We know execution is everything and our install team has the experience whether we are suspended 100' in the air or drilling 10' into the ground.
Learn More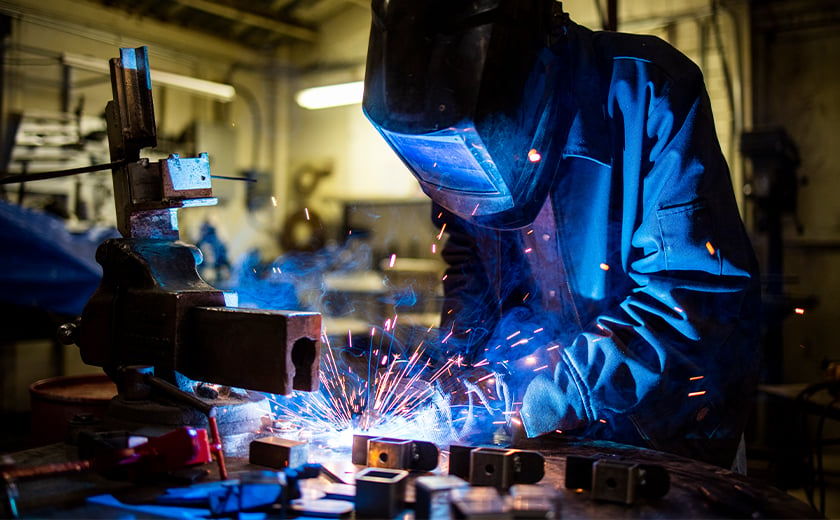 Sign Installation
Whether it's a monument sign on the ground or 20 stories up on a building, we carefully plan how best to install your signs, and how to cause the least amount of interruption for your employees or customers. Our sign installation team is second to none.
Learn More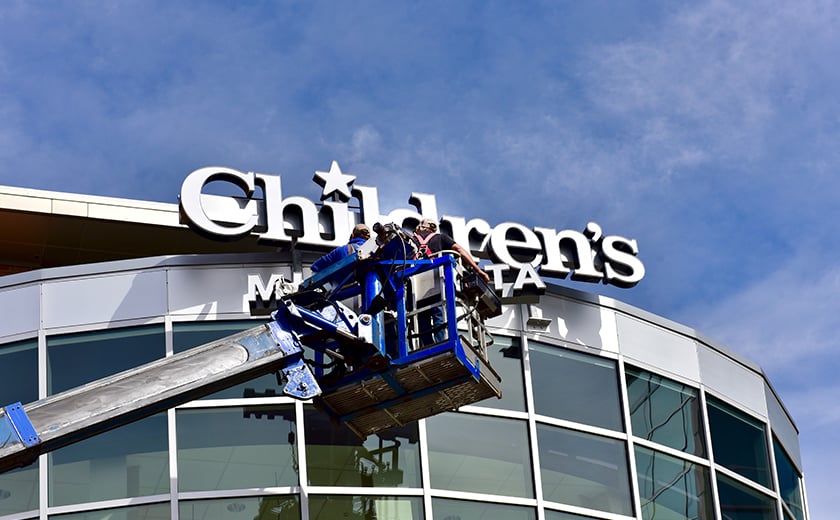 Multi-Location Branding
We're no strangers to big projects. We've worked on multi-year projects with 60+ locations and multiple subcontractors. We offer a complete solution so that you can focus on other aspects of your project. Whether your project is big or small, one site or many, we'll get your project installed professionally and on time.
Learn More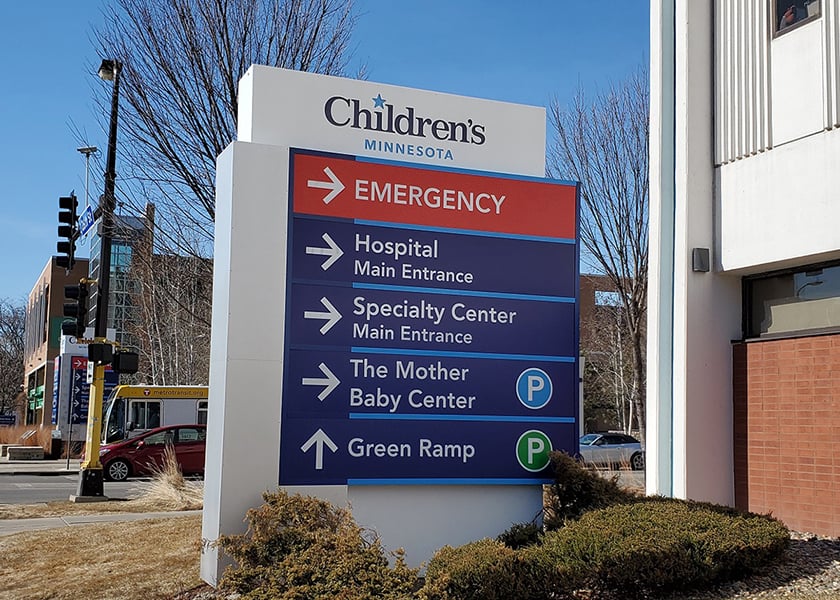 Testimonials
I highly recommend Spectrum Signs for any interior or exterior signs. The product quality is outstanding and they are quick, efficient, and great at communicating through the process and helping us make sure the signs were compliant with our companies standards. I couldn't be happier and I am so glad we went with Spectrum signs.
-Melissa Fink, Apple Valley, MN