Industrial Property and Distribution Center Signage
As a developer or property manager, your industrial properties have unique signage needs. Warehouses, distribution centers, production facilities, and other industrial or commercial buildings require signage that helps build brand awareness for the property and tenants (and allows for efficient flow of deliveries).
We've collaborated with developers and property managers through all phases of construction as well as reworking existing signs on industrial properties. Find out why Spectrum Signs has been a trusted advisor for over 20 years.
Start a Consultation

Unique industrial signage needs
Having worked with industrial clients for many years, we know your unique needs, including:
Highly visible development and tenant signage to bring customers and visitors to the right place
On-building signage that landmarks properties (especially for properties with multiple buildings)
Wayfinding signage to help customers find the front door and get delivery drivers to the loading dock
Dock and warehouse signs that help delivery drivers navigate both inside and out
Door signs and interior logo displays to help customers know they are in the right place
LED illuminated signs or reflective signs so that people can find their way even when its dark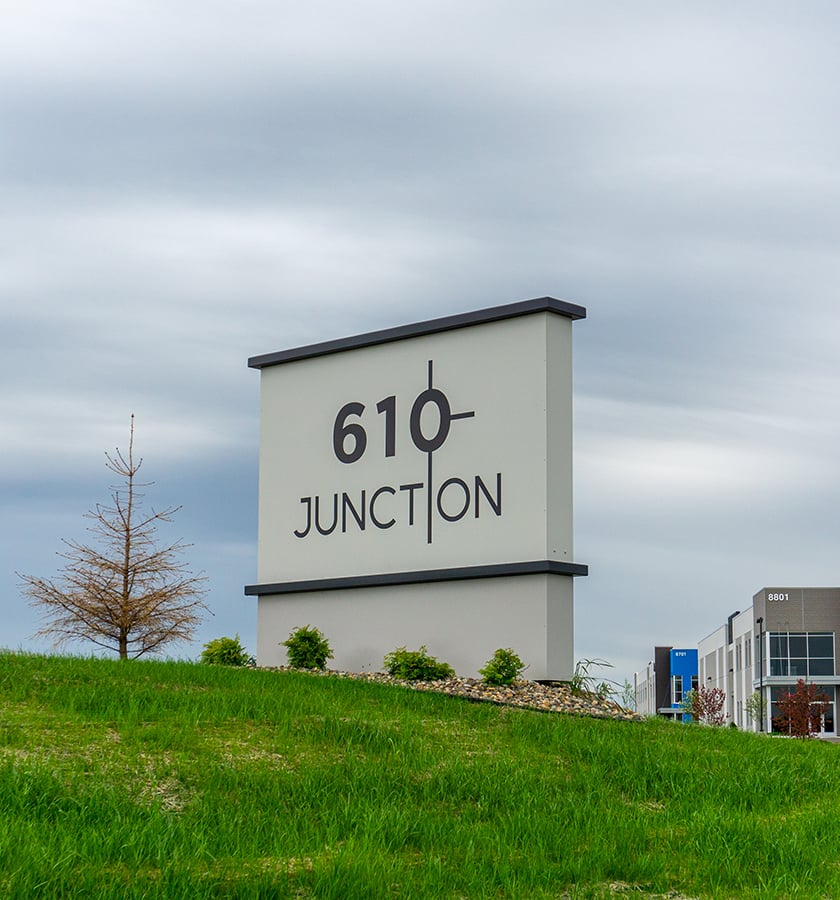 Get custom signage for your buildings
We do all of the legwork, from scoping sign placement and analyzing traffic flow to researching city codes and complete sign packages. When you work with us, we break down the sign customization process into five easy steps so that you can stay focused on developing properties and finding tenants.
We start by working with your team to understand the goals of your project and your branding guidelines.
We conduct a thorough site survey looking for optimal sign placement for branding and wayfinding and research city codes.
We create a design that meets your goals and put it all together in a complete sign package.
Our project management team keeps everything moving smoothly and communicates timelines.
Our fabrication team handcrafts your signs, and our installation team makes it all come together.
At the end of the project, our signs attract tenants and help create a stress-free experience for visitors and delivery people.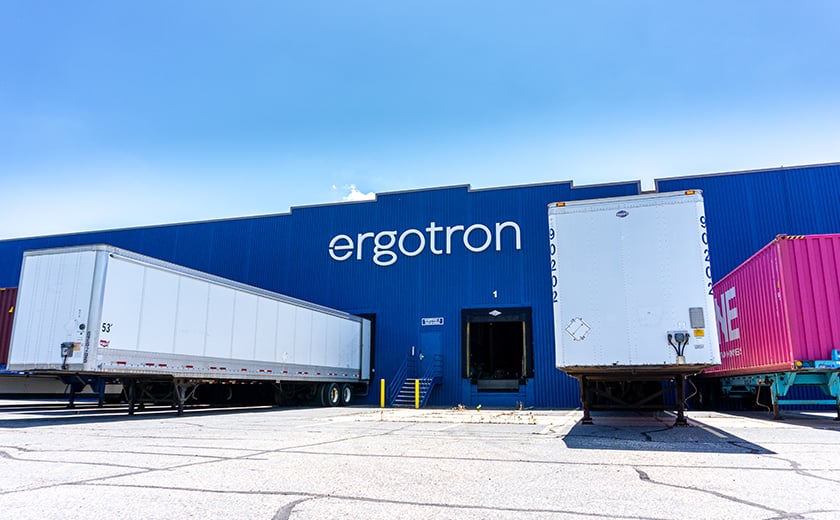 Type of signs for industrial properties and distribution centers
Industrial complexes often require the following signage for their locations:
Free-standing monument/pylon signs
On-building signage
LED illuminated signs
Cabinet and projecting signs
Wayfinding signs
Interior branding
Directories
Room identification
ADA signage
Parking signage and ramps
Dock and warehouse signage
Address numbers
Have additional signage needs?
Explore Custom Signage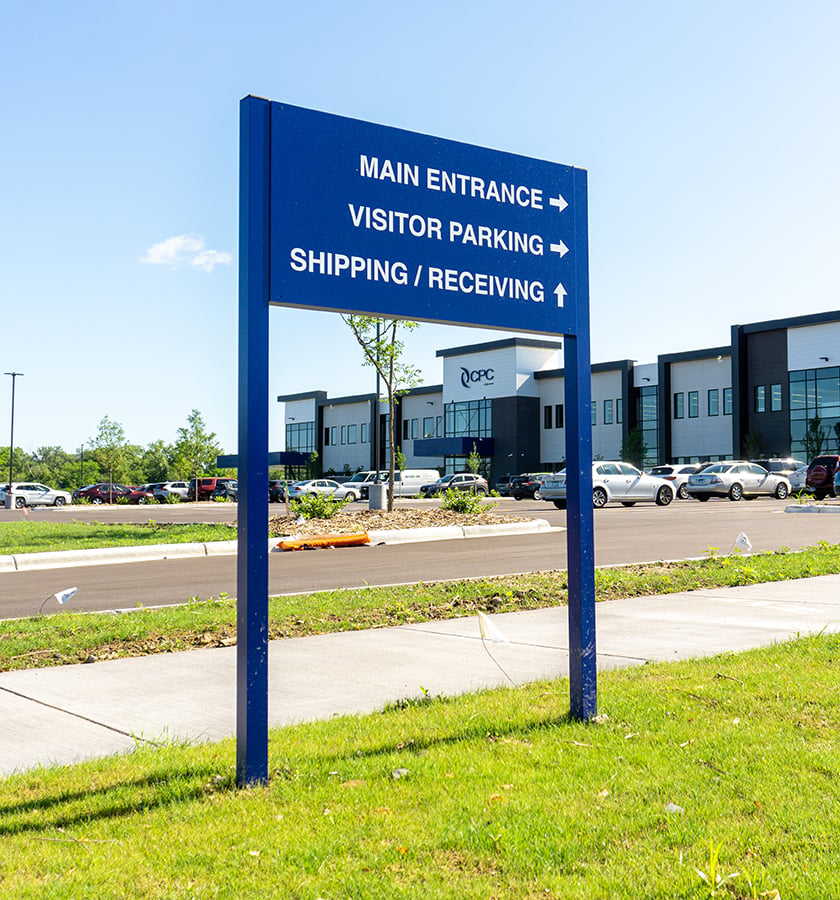 Tips for industrial signage
We'll bring our years of experience and advice to make your project a success, including:
Ways to minimize the penetrations into your buildings
How to simplify tenant changes
How to minimize frustration by mapping out traffic flows and decision points on your property
Ways to refresh or reuse existing signage to save you money
Best practices for fonts and text to make signs highly readable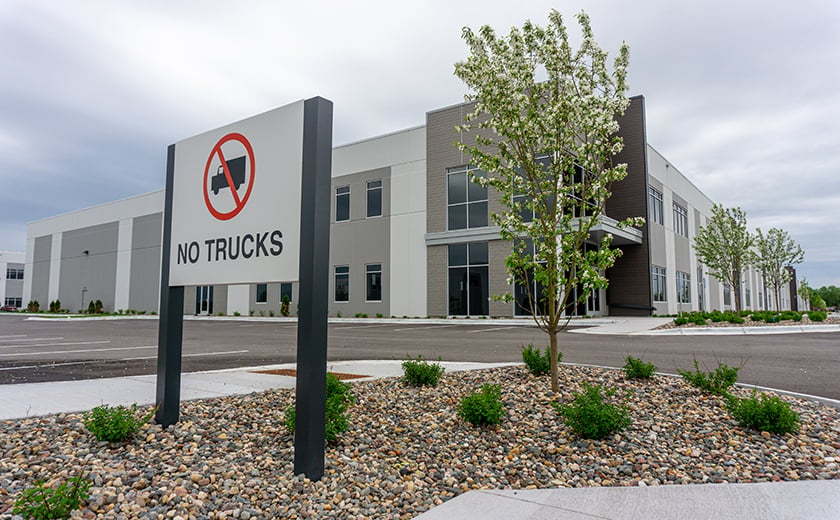 Testimonials
Spectrum Sign has been a great resource to bring to the table on the front end of the projects, with helping design the signage, mediate the city approval process, fabricating the signs in a timely fashion, and meeting the installation dates as promised.
-Duke Properties