Custom Signage Consultation + Design
Great signage starts with understanding & communication
Start a Consultation
Every sign starts with a conversation.
We start by listening to our clients' goals and expectations. We'll discuss:
What you want to accomplish?
What is the expected outcome?
What is the location like? stand alone building or multi-tenant? Historical district?
What Is the time frame and budget?
We ask lots of questions so we do our due diligence and really understand our clients' project. It's a collaborative process and the outcome of that conversation guides the whole project and directs where we go next.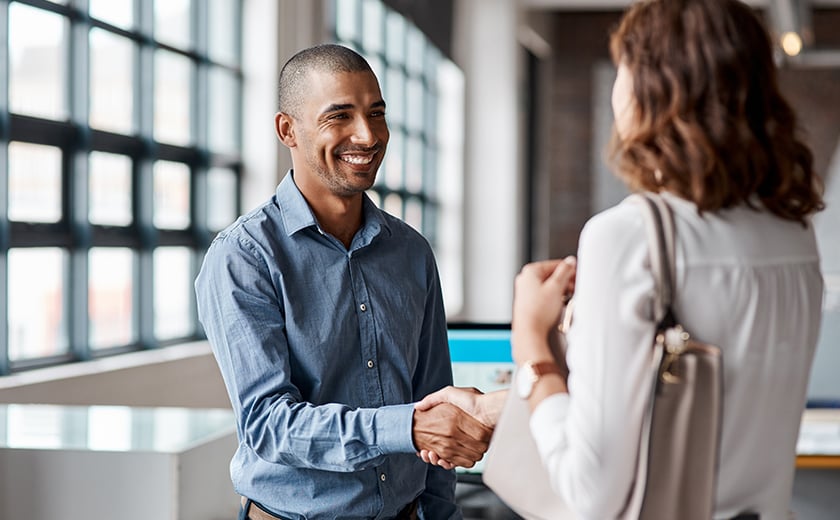 We'll provide advice and guidance
With a clear understanding of what you want, we can bring our years of experience to provide advice and guidance on:
Brand and sign specification recommendations
Sign types that will work
Interior signage requirements
Exterior signage requirements
Placement
City codes
Site surveys at each location (link to site survey)
Estimating and budgeting projections
Engineering
Design and mock ups
Multi-site/city
Multi-tenant
Sign audit if multiple locations
Lighting and electrical needs
Best anchoring options
View Our Work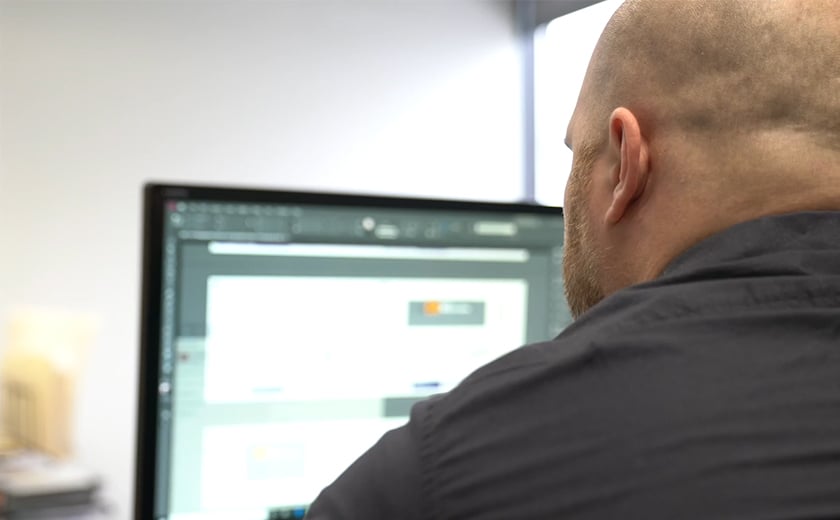 We provide options to choose from
Based on this information, we will propose options that will meet your goals, vision, timeline and budget. Once you've made your decision, we will start designing mock-ups for you to choose from.
Signs are an investment, and we want to ensure that you are getting the most out of your money. Spectrum Signs consulting services ensure that projects whether big or small, one location or many, proceed smoothly and efficiently.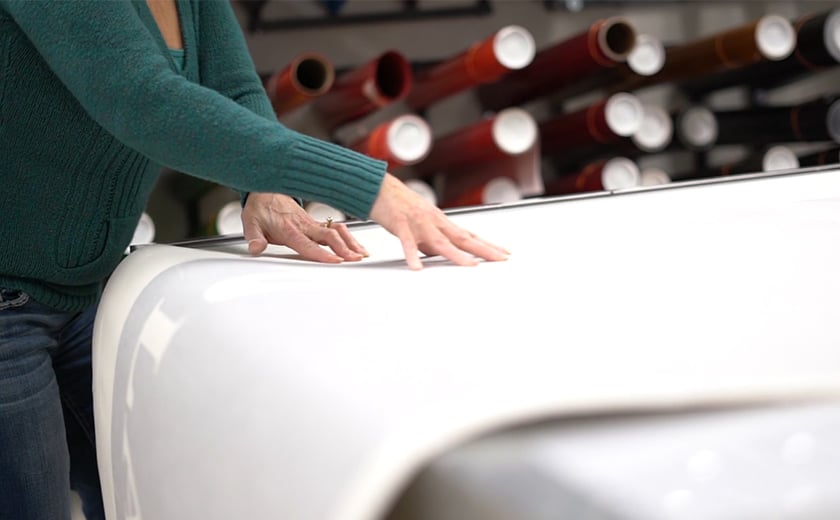 Sign Design
The design experts at Spectrum Signs have designed everything from door vinyl to full coverage wall graphics to 50' tall pylon signs. Not only does the design team create stunning designs, they also make sure the signs are functional for the end user.
The Vision
All design starts with a vision. During our consultation phase, we meet with the customer to determine exactly what type of sign they are looking for, how they want it to look and what the purpose of the signage is. We also collect any necessary brand information such as logo, fonts and colors. Then a survey is conducted to gather all the necessary site information. All this information is passed to our design team to begin design.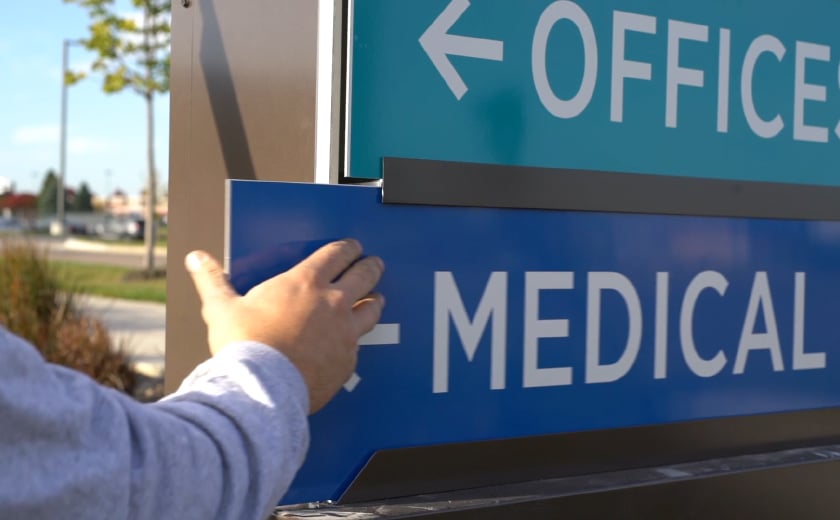 From concept to fabrication
Our team of designers take into account the customer's vision, brand guidelines, site information and the city code to create scaled renderings that accurately show the size of the sign, where it's being placed and how it's being built. They understand how to maximize visibility of the sign, including what size of characters will work best, site lines and color contrast off the building background. It's extremely important that these designs convey the correct information not only to the customer, but to the city, fabricators and installation team, so there are no questions.
Once designs are approved, production files are created for the signs to be fabricated. All details are double checked and signed-off on prior to the sign being built.
Start a Consultation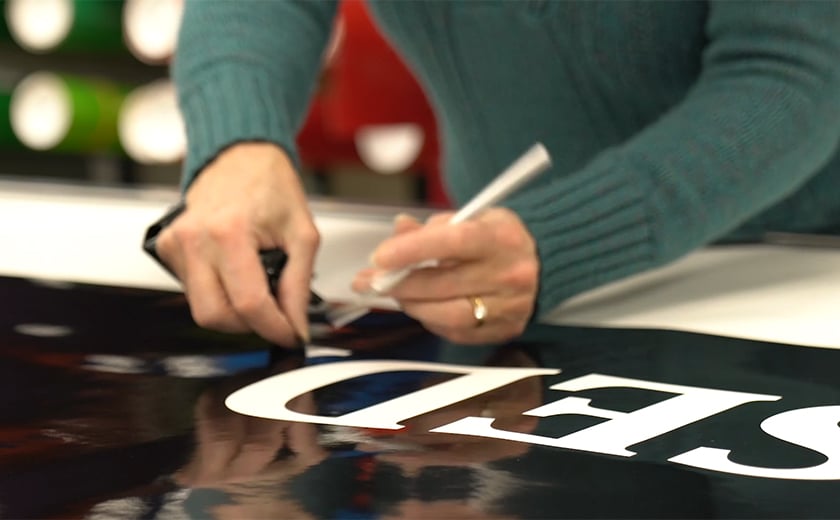 What to Expect on a Sign Rendering
Scaled dimensions including depth of letters or cabinets
Finish colors
Materials used
Sign placement on building
Site map with sign location including any setback requirements
Night view of LED illuminated signs at night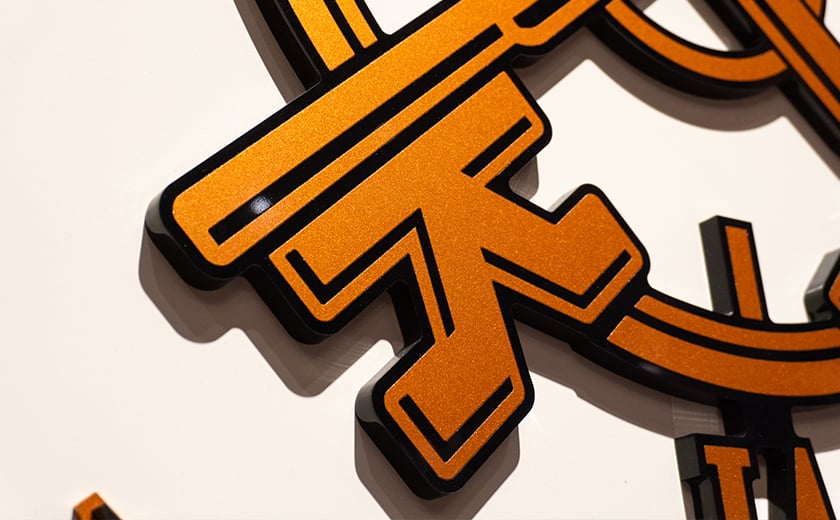 Ready to stand out from the competition?
We've worked on thousands of signs and can help bring your vision to life.
Talk To An Expert