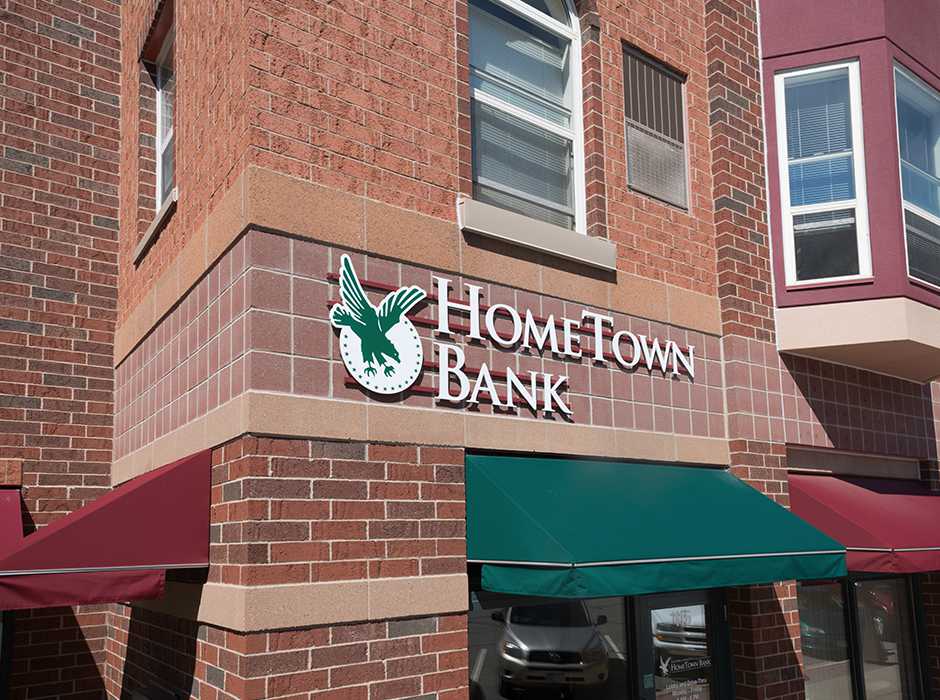 Purchasing a custom sign for your business is an investment that shouldn't be taken lightly. You want to get the best ROI from your sign, so it's important to do research and ask questions before deciding on the best sign company and sign for your business. When researching and speaking to an expert during a consultation, make sure to ask these questions:
What are the best options for my budget?
Before talking to an expert, you should have a budget in mind. Think about how much you'd be willing to spend, and the potential ROI of the sign. Also, think about the non-negotiables. What aren't you willing to budge on? Knowing this will help you guide the discussion in a consultation, in case you aren't able to get everything you want within your budget.
What type of sign should I choose?
There are a number of different types of signs that could work for your business. From monument signs, cabinet signs, to pylon signs and more, it's important to first think about what the main purpose of your sign is.
Before you meet with an expert, think about the reason you decided to look into a new sign. Do your customers or patients have a hard time finding your business? You might consider a wayfinding sign. Is your sign hard to see at night? Look into an LED sign.
Discussing your needs with an expert during a consultation will narrow down your options and help you choose the best sign for your business and your budget.
What does the design process look like?
With a custom sign, the design process is extremely important to consider. Ask about what the company's process looks like, and what aspects you'll actually be able to customize. From colors to sign type to materials, hopefully the answer is almost everything—if not everything. The company should provide you with a clear picture of what your finished product will look like on architectural drafting software, even before the process begins.
How long will the process take?
To get a good idea of the time commitment it will take to get a new sign, ask about the process and the average length. Ask after the expert knows your specific sign needs, because he may be able to estimate a time length based on your solution.
What is the best location for my sign?
The more visible your sign is, the greater the ROI. Therefore, you need to be conscientious about where your sign is placed. Sign installation experts will usually have a good idea where you'll get the most visibility out of your sign, by looking at your location.
It's also important to know where the sign will be placed before design. If you decide to mount it on a dark building, you'll want to keep that in mind during the design phase, so your designer can choose colors that will pop on a dark background.
Can I see examples of previous signs of this type that this company has made?
Make sure to ask about the sign company's previous work. If it turns out they've never done the type of sign you're looking for, it may be better to look into another company.
By looking at the company's previous work, you can see the craftsmanship that goes into each sign. And, if the location is near, you can even drive by to see how the sign is holding up! With a big investment like your custom sign, you need to know that it will stand the test of time.
What is the upkeep of the sign?
Unfortunately, no sign is maintenance free, especially if your location experiences four seasons. Heat, rain, wind and snow can add to wear and tear on the sign. It's good to know if your custom sign company has maintenance services, and what the costs associated with those are.
When thinking about the investment a custom sign involves, it's important to ask as many questions as you can until you feel comfortable with the sign company and process. Keep asking questions throughout the process in order to get results you are proud of.